Italy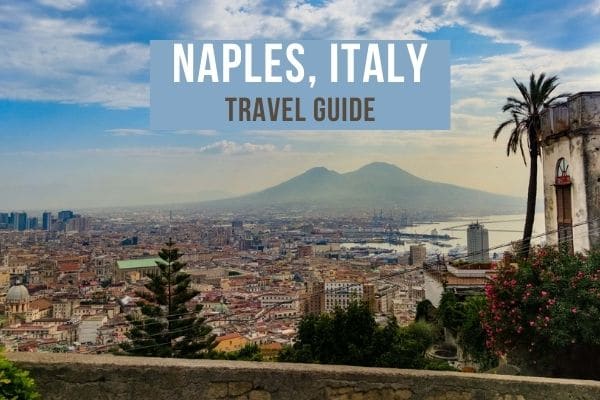 Naples has a unique atmosphere, mouth-watering local cuisine, and it's located in perfect location to explore close-by famous sights.
---
Hungary
Hungary main keywords are the capital Budapest, magnificent Balaton Lake, loads of thermal spas, vineyards, and unique agriculture.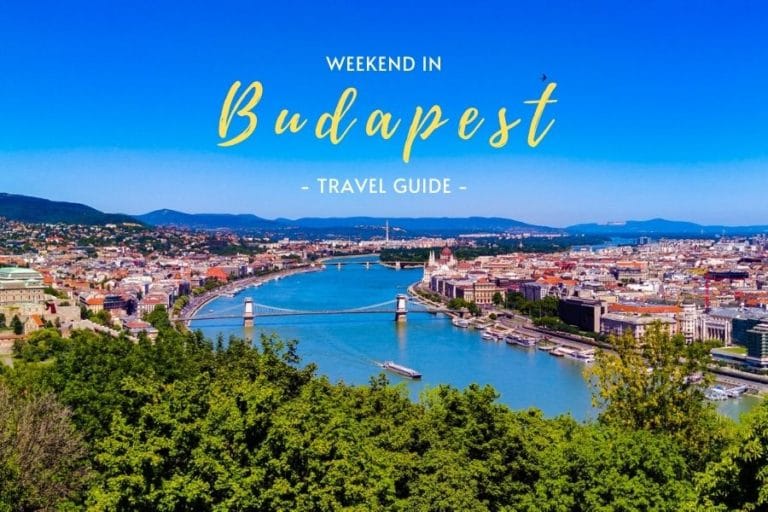 A weekend in Budapest flows really fast. It's a perfect place to have a long weekend. Walk along the Danube, hike to Liberty Statue, or have fun in ruin pubs!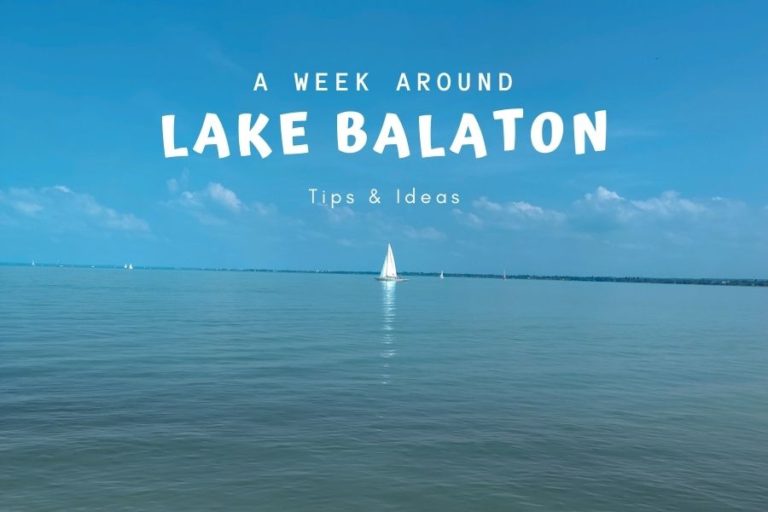 Lake Balaton is known as a summer vacation hotspot in Hungary. There are several small villages, hike trails, Baknoy mountains, parties, and vineyards.
---
Slovenia
Slovenia has a bit of everything. Beautiful capital, high mountains, waterfalls, magical lakes, historical landmarks, and just a bit of seaside.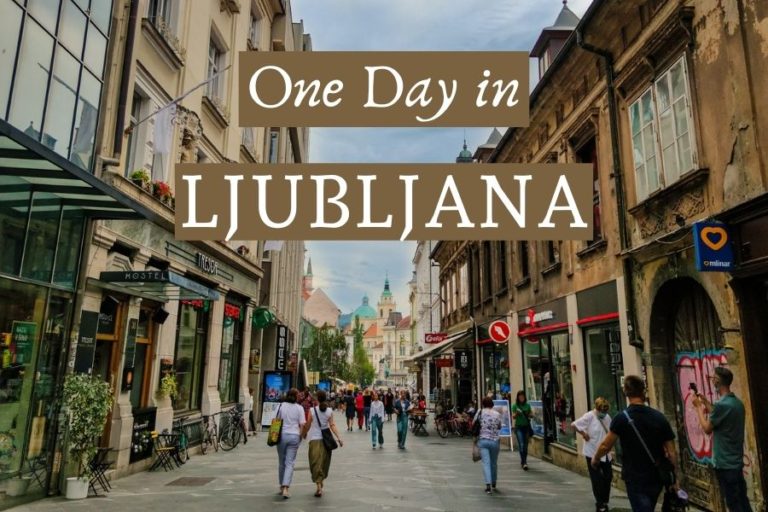 Ljubljana the capital of Slovenia is one of the smallest in Europe. However that city is blessed with beautiful old town, amazing coffee culture, and mountains.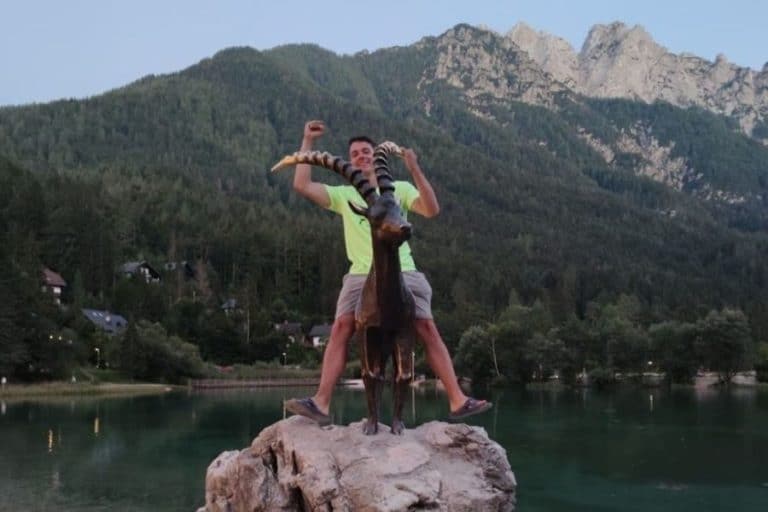 Last week I added a new member to my countries list – Slovenia. After a long period of backpacking Hungary, especially in Budapest and around Lake Balaton, I decided that the best option would be Sl…