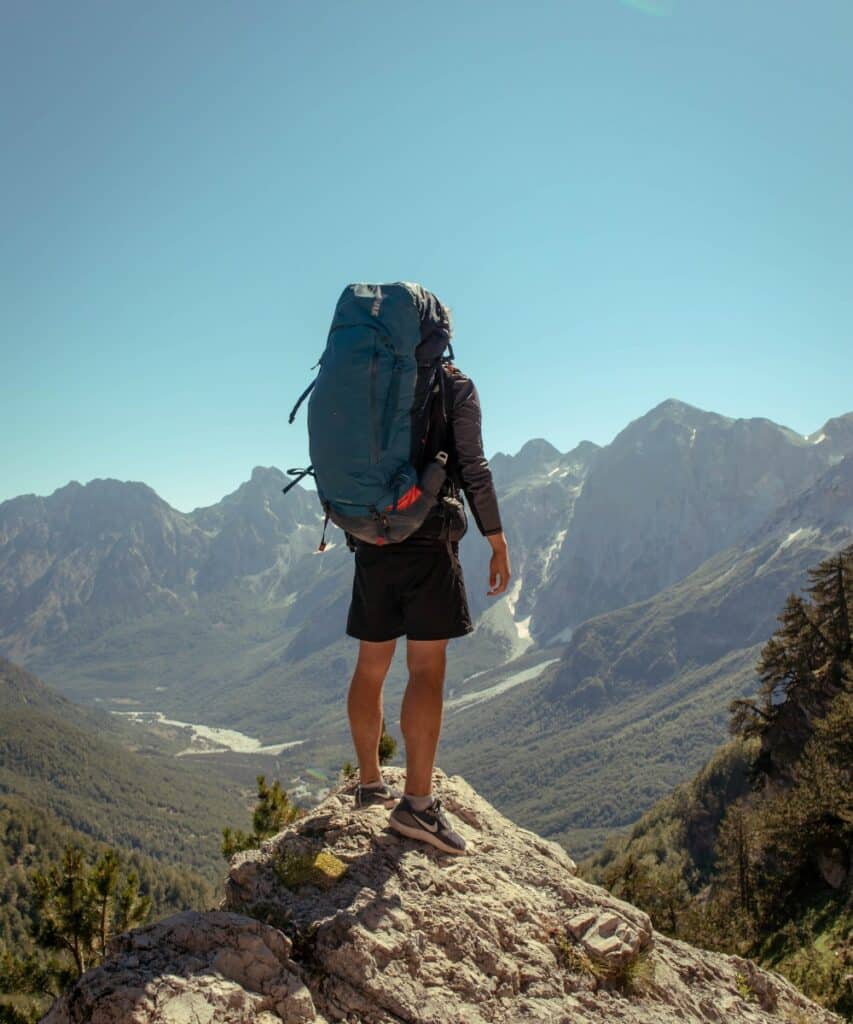 Backpacking & Hiking
Destinations for backpacking and hiking. Guides for hiking essentials and how to survive camping. Short stories about my travel adventures. Many more…
Currently popular
---
Travel Guides:
---
Recent posts:
ABOUT
Hey, it's me, Erki. I am a wanderer from Europe. I like to travel with my backpack and have spontaneous adventures. In short, being flexible and having no plans is the way I like to travel the most.
What is Genem Travels? It's a travel blog with an intention for backpacking adventures. What can you find from here? I will give tips about hitchhiking around the World, exploring off-beaten tracks, interacting with locals, backpacking, and many other tricks on how to make great memories. What would be a blog without travel destinations? That site is no exception: unique places, city guides, day trips, and more.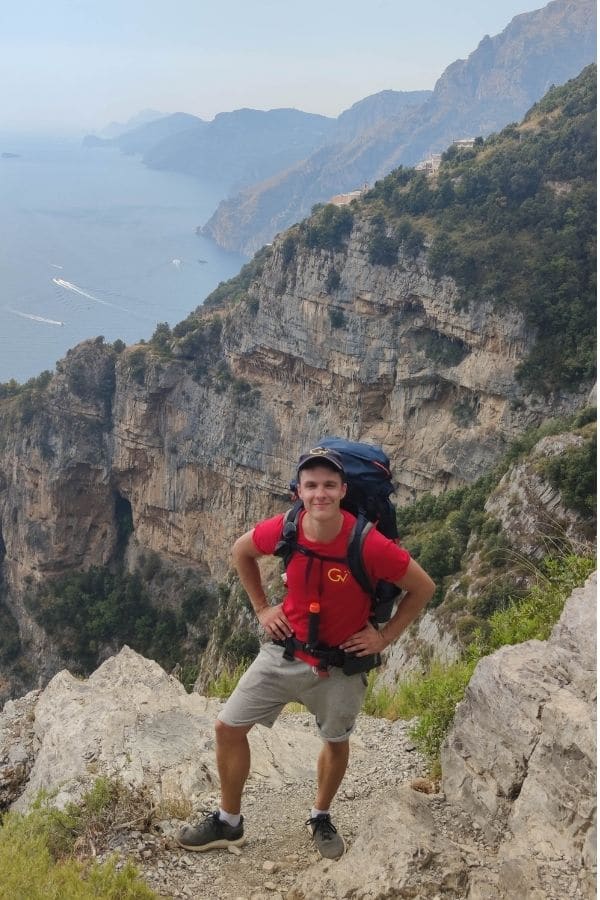 Destinations
---
Type of Trip
---
Subscribe and don't miss a thing
3 Simple Reasons to Subscribe
No Spamming – Monthly newsletter with great stuff!
Extra value – Tips, Content, Hacks… only in Newsletter.
Staying up with the latest news, plans and more.