Planning a trip to Hungary? Start with Hungary Travel Guide.
Things to Do & See
Travel Costs & Daily Budget
How to Get Around
Where to Stay on a Budget
About Authentic Cuisine & Drinks
Budgeting Travel Tips
Learning Local Hungarian Phrases
Additional Resources & Tips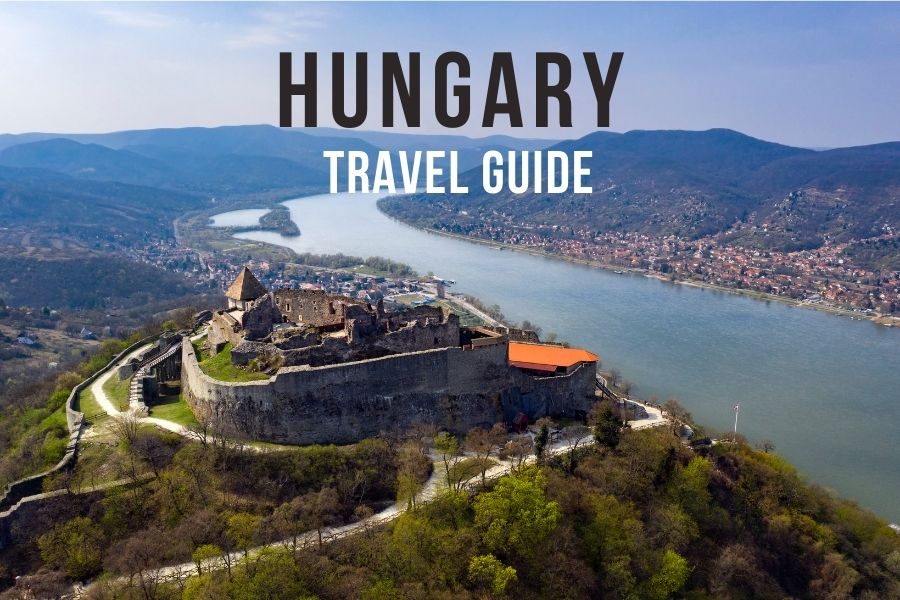 ---
Destination Guides in Hungary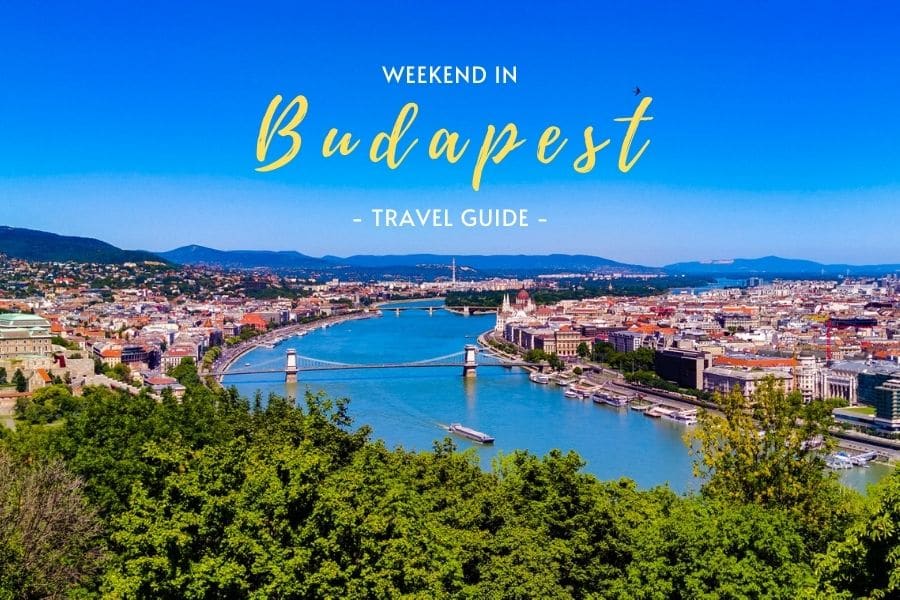 Budapest is the capital of Hungary. The city is full of history, culture, architecture, and party places. Budapest is perfect places to soak in thermal spas, party in ruin pubs, seek architecture or just to chill. READ MORE.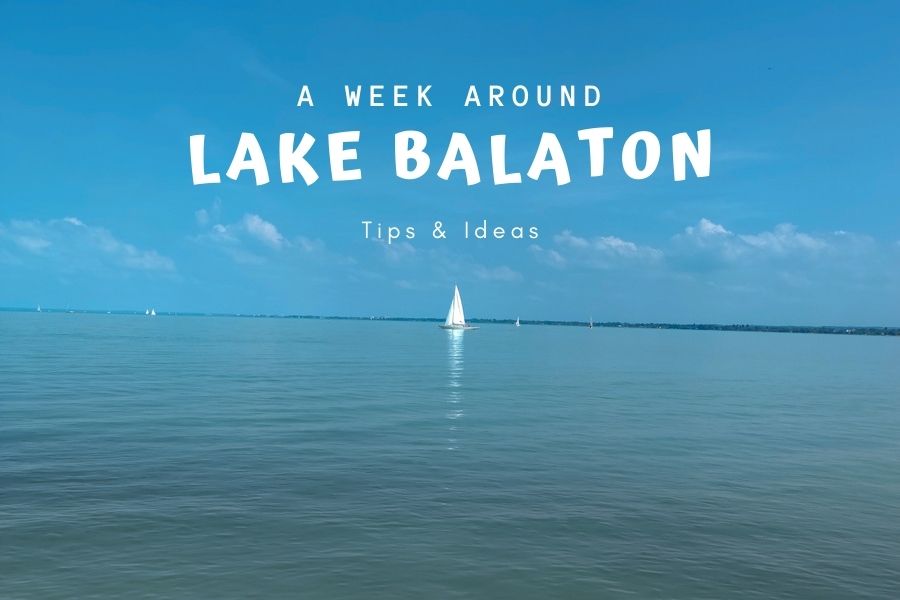 Lake Balaton is the biggest lake in Central Europe. There are loads of summer vacation beach areas, options to hike on volcanic hills, explore medieaval castles, try out local wine and having fun at beach clubs. READ MORE.
---
All posts about Hungary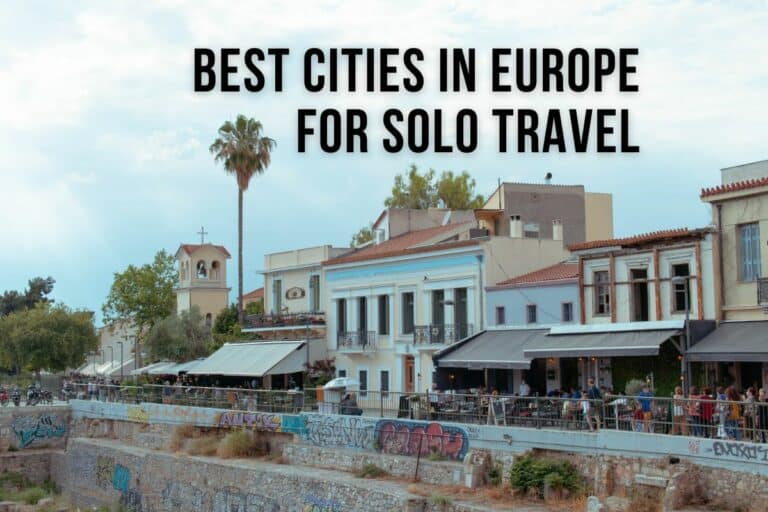 If you're a solo traveler looking for the best place to travel solo in Europe, many fantastic …