Planning a trip to Italy? Start with Italy Travel Guide.
Things to Do & See
Travel Costs & Daily Budget
How to Get Around
Where to Stay on a Budget
About Authentic Cuisine & Drinks
Budgeting Travel Tips
Learning Local Italian Phrases
Additional Resources & Tips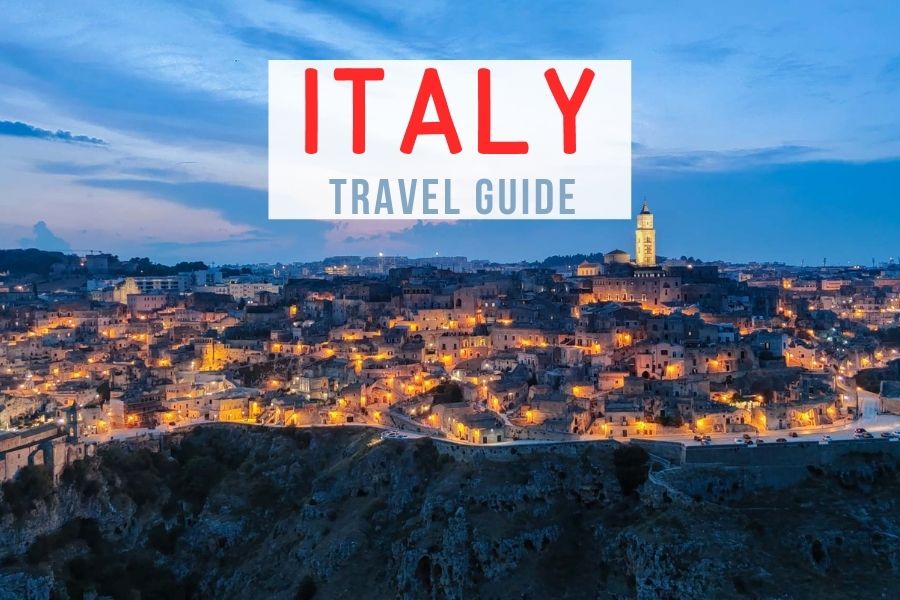 ---
Destinations guides in Italy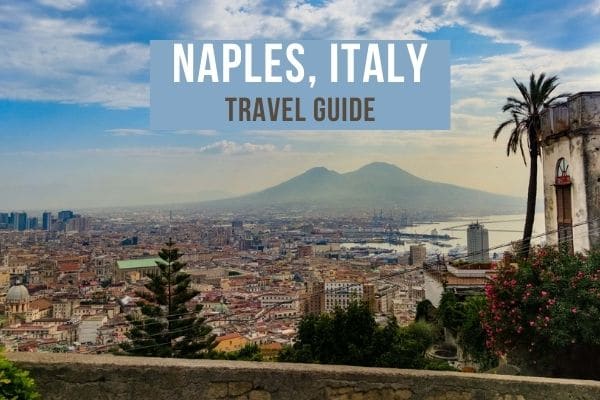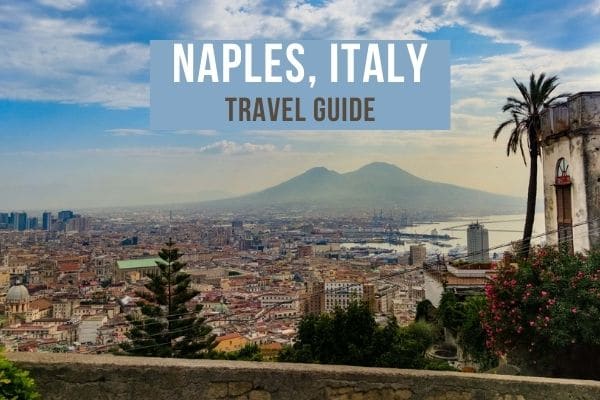 Naples is the capital of authentic Italian cuisine. Pizza, pasta, lasagne are just few of many. City itself is full of history with a bit of mystery. READ MORE!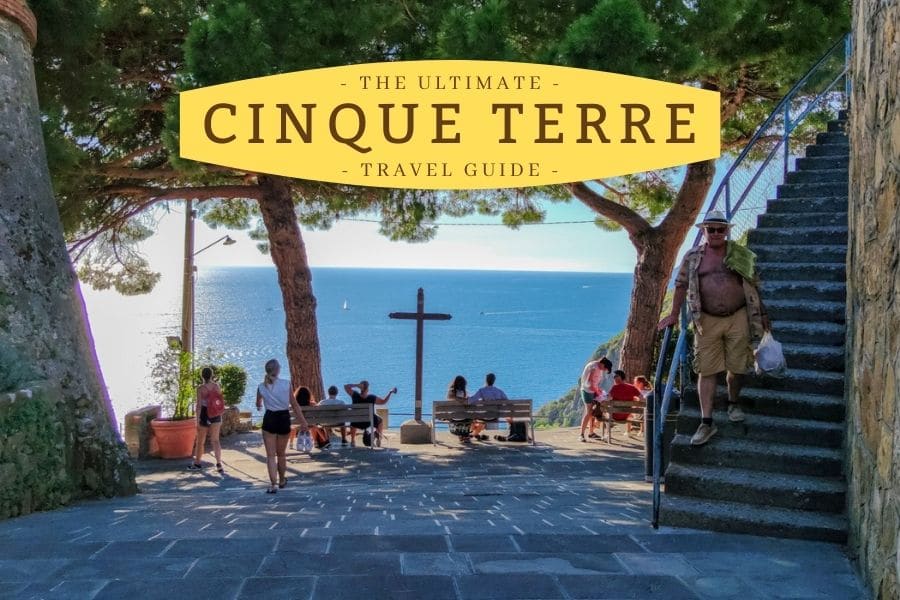 Cinque Terre area is filled with five colorful villages, blessed with scenic landscape views, hike trails, and with history of unique culture. READ MORE!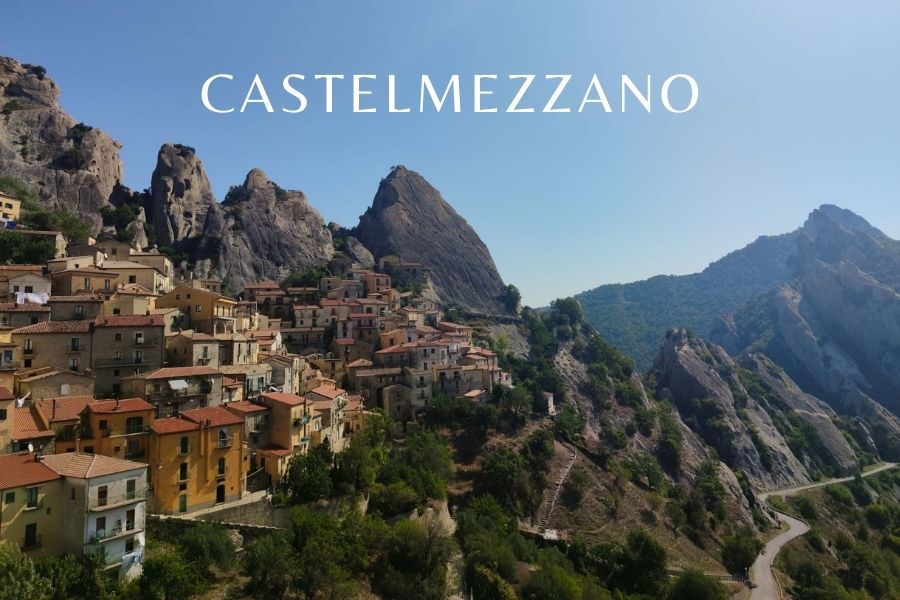 Castelmezzano is a hidden gem in south Italy. Admire one of the most beautiful villages in Italy and tame your adrenaline with high speed zip line. READ MORE!
---
More about Italy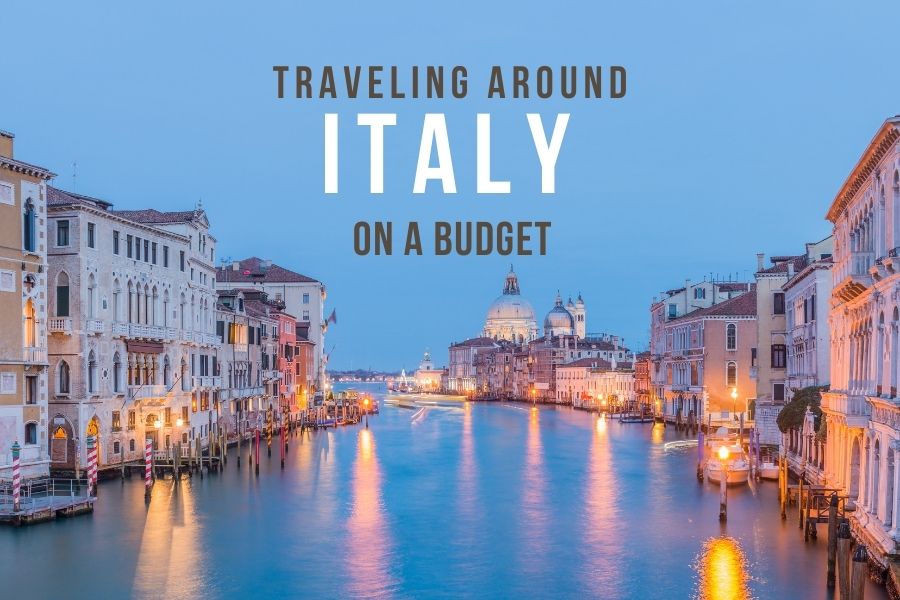 Italy is one of the most expensive countries. Still traveling around Italy on a budget is possible when knowing money saving tips. READ MORE!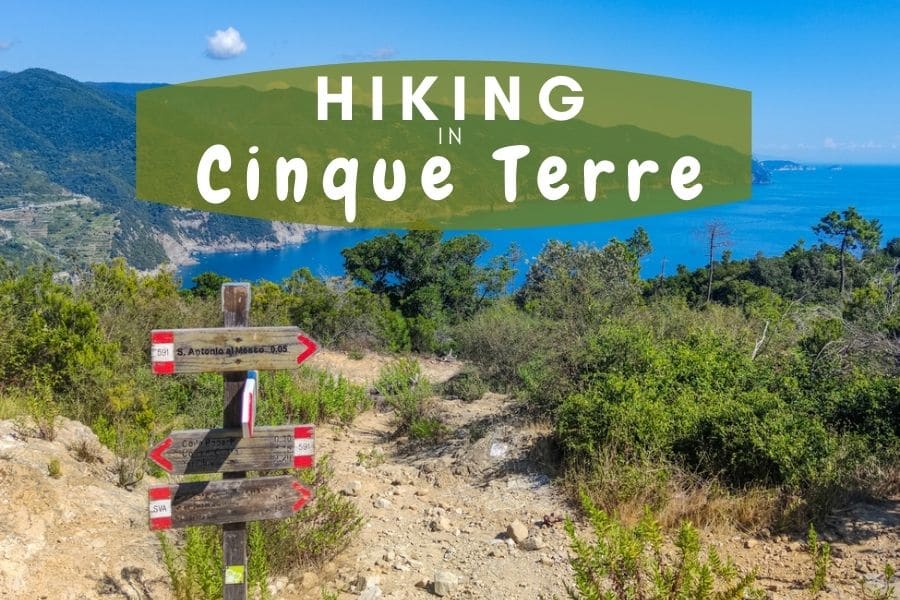 Hiking is the most popular activity in Cinque Terre area. From hiking guide you will find trail maps and tips to hike on both High and Blue Trails. READ MORE!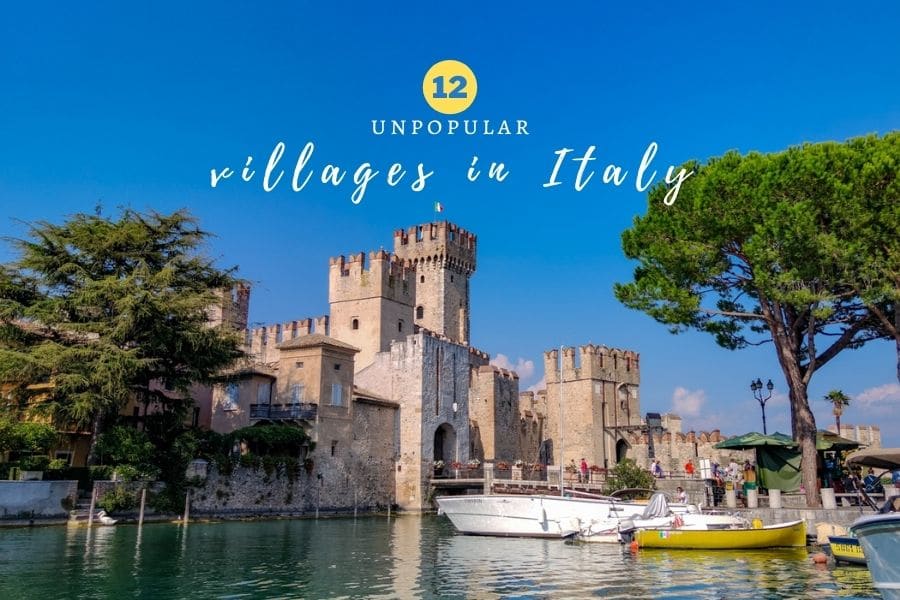 LESSER KNOWN VILLAGES IN ITALY
Italy is filled with several places and some of these are lesser known than big cities and lanmarks. Fill your Italy bucket list with new places. READ MORE!
---
All posts about Italy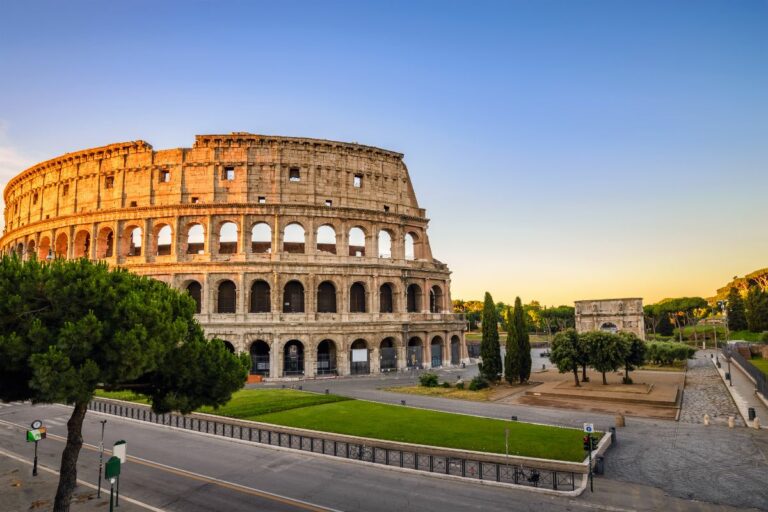 Step into the enchanting world of Rome, Italy, where history and architectural marvels await your ex…