"Only those who will risk going too far can possibly find out how far one can go."
About me
I am a traveler, hobby photographer, website owner and developer, adventure seeker, sports enthusiast, big reader, and curious about learning new skills.
I wasn't a big traveler until I had that one life-changing solo backpacking trip. After that, I had a "click" and everything changed. It was such an awesome experience and I thought, why didn't I do it sooner. Nevertheless, as they say, better late than never. Now I am seeking new adventures more often.
When I'm traveling mode, I like to be wanderer with an adventurous soul. Seeking for spontaneous journeys, putting myself in uncomfortable situations, and enjoying every moment.
After all, I am getting these controversial experiences, crazy moments, new local contacts, and uncomfortable (but fun) situations – For the memories.
About Genem Travels blog
Genem Travels started in the summer of 2020 when I took my backpack and hit the road solo. In the beginning, it was more focused on the travel stories, about the traditional daily backpacking life.
Now it's an adventure travel blog concentrated on backpacking, experiences, destinations worldwide, and some overall travel tips and hacks. It's all about making memories and broadening an eye on different perspectives. Getting to know the local culture, people, and the way they live.
In addition to information about traveling overall, there are the section Travel Stories. Storytelling writing format where I will show you the backstage of my traveling. About my struggles, wins, and experiences I gain through my journey.
With this blog, I aim to inspire other people to chase their dreams or way of living and to encourage them to make the first step. I am putting a lot of effort into content to give my readers valuable information about my covered topics.
What you can find from here?
BACKPACKING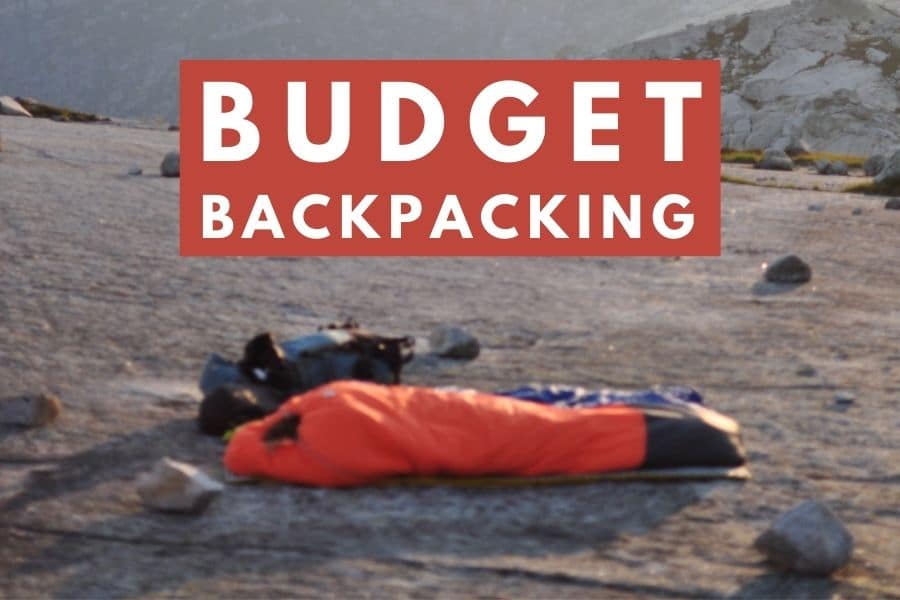 There is no lie, that I am a big fan of backpacking. I like to have wild experiences, wander around without any major plan, and travel light. Here are my guides, budgeting tips, and travel about backpacking.
ADVENTURE TRAVEL
What would be on travel without a bit of adventure? Traveling solo, on a budget, doing outdoors with camping and hiking? Get some travel tips to spice up your adventures.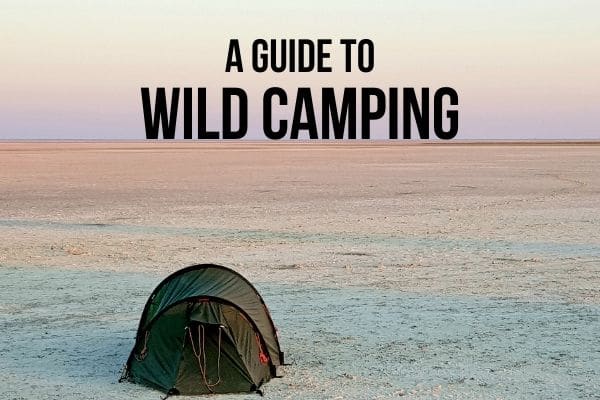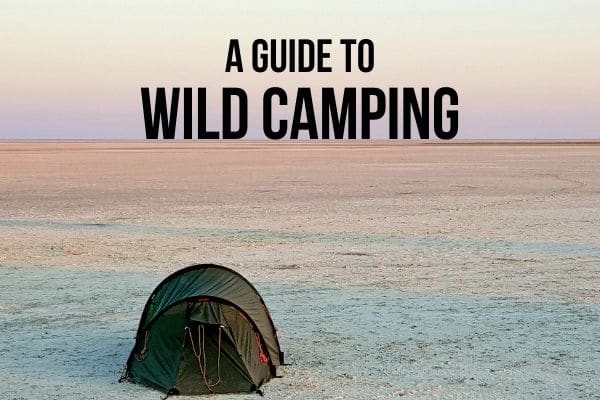 TRAVEL STORIES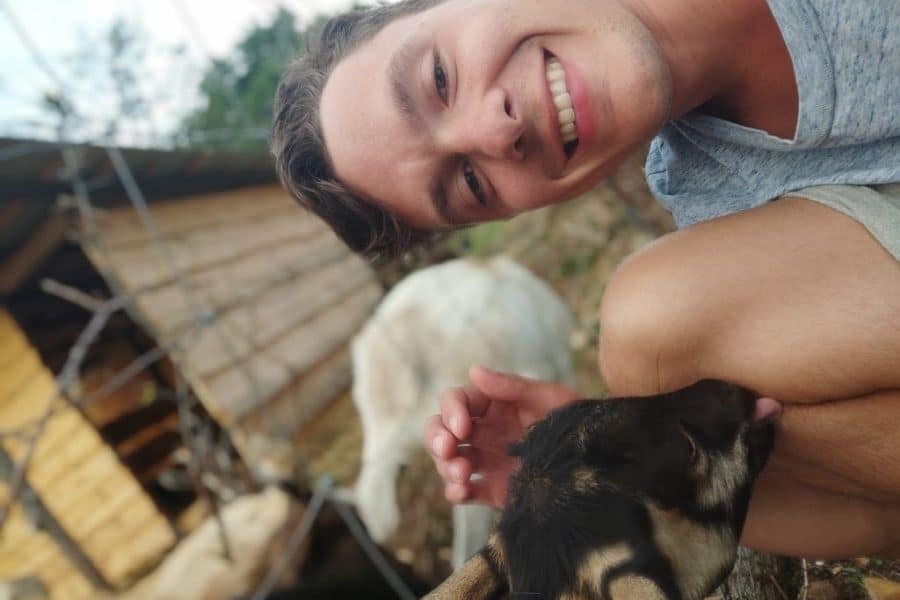 On travel stories I share my adventures right from the road. Sharing my thoughts about solo backpacking, how the simple day looks like, and all the struggles and wins.
Stalk me on Social Media
Check out my other websites
Genem Photography – Photography Made Easy. Blog to learn different aspects in photography.
Genem for Growth – Website about personal growth, challenges, and mindset.
InfoViking – Quality information and reliable services in Estonia.