Planning a trip to Slovenia? Start with Slovenia Travel Guide.
Things to Do & See
Travel Costs & Daily Budget
How to Get Around
Where to Stay on a Budget
About Authentic Cuisine & Drinks
Budgeting Travel Tips
Learning Local Slovenian Phrases
Additional Resources & Tips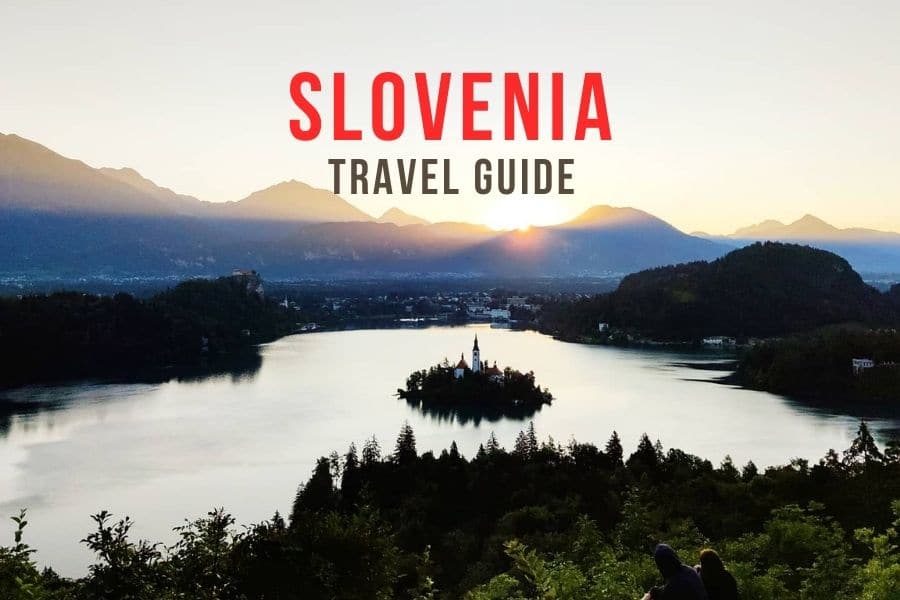 ---
Destinations in Slovenia
Ljubljana is the capital of Slovenia. One of the smallest European capital is blessed with beautiful old town, amazing castle, mountains, and a bit of coffee culture. READ MORE.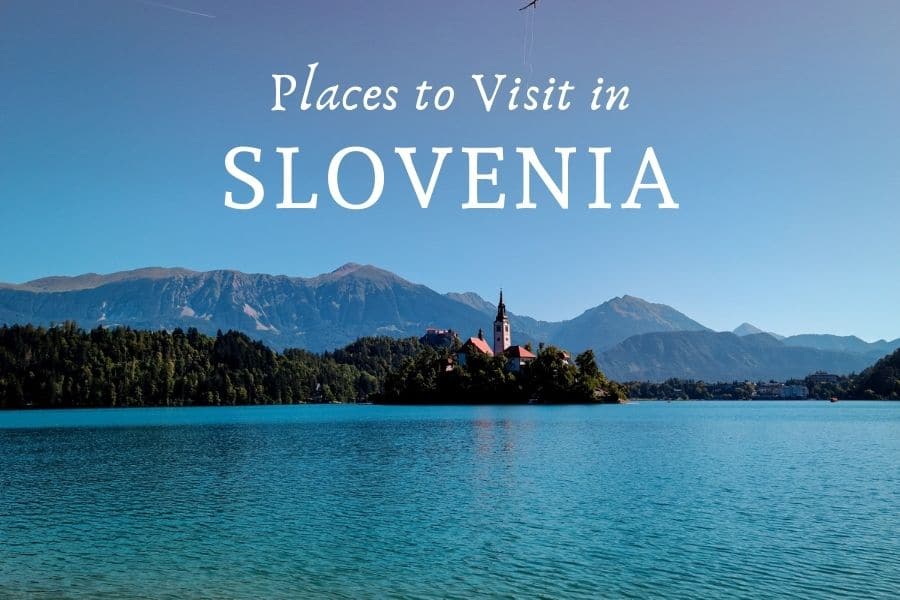 Slovenia has a bit of everything. Beautiful capital, high mountains, waterfalls, magical lakes, historical landmarks, and just a bit of seaside. READ MORE.
---
All posts about Slovenia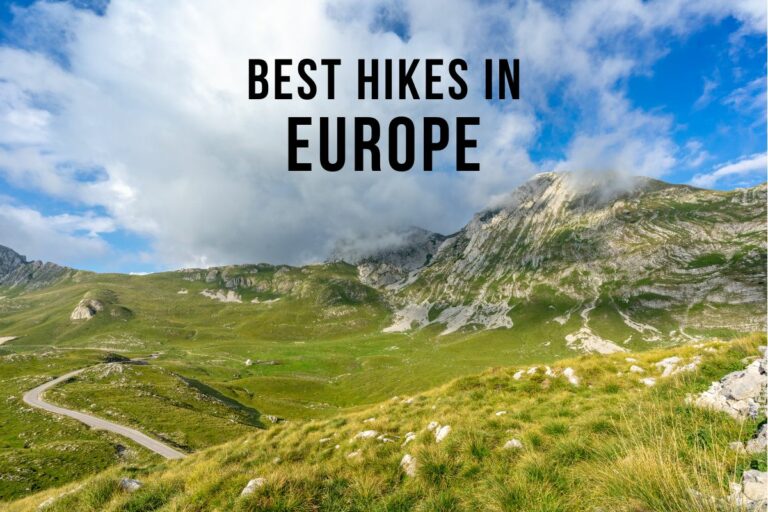 Discover Europe's diverse landscapes, rich cultural heritage, and unparalleled natural beauty …