Planning a trip to Greece? Start with Greece Travel Guide.
Things to Do & See
Travel Costs & Daily Budget
How to Get Around
Where to Stay on a Budget
About Authentic Greek Cuisine
Budgeting Travel Tips
Learning Local Greek Phrases
Additional Resources & Tips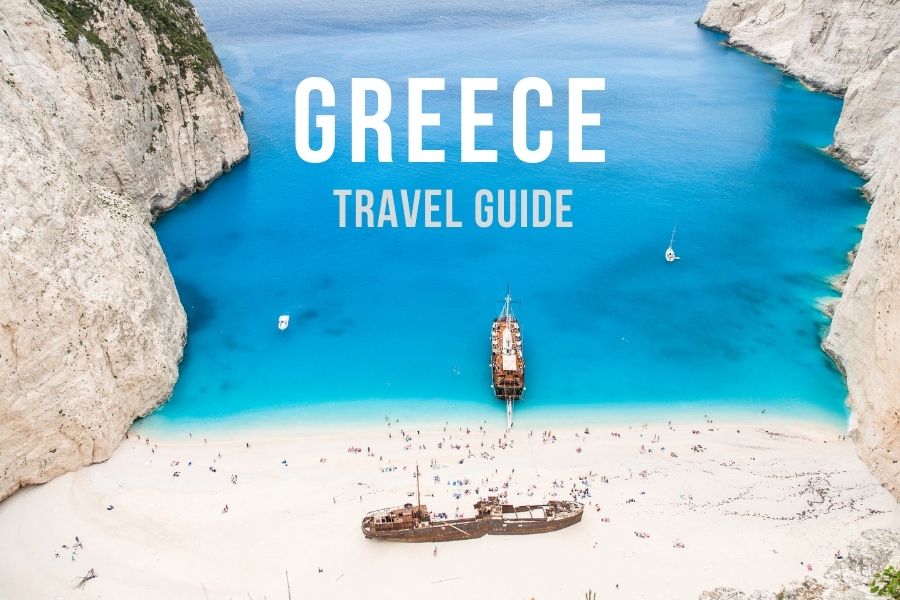 ---
Destinations in Greece
Athens is a city of Greek mythological history. Lot's of archeological sites with temples, citadels, and churches to learn about ancient Greek. READ MORE!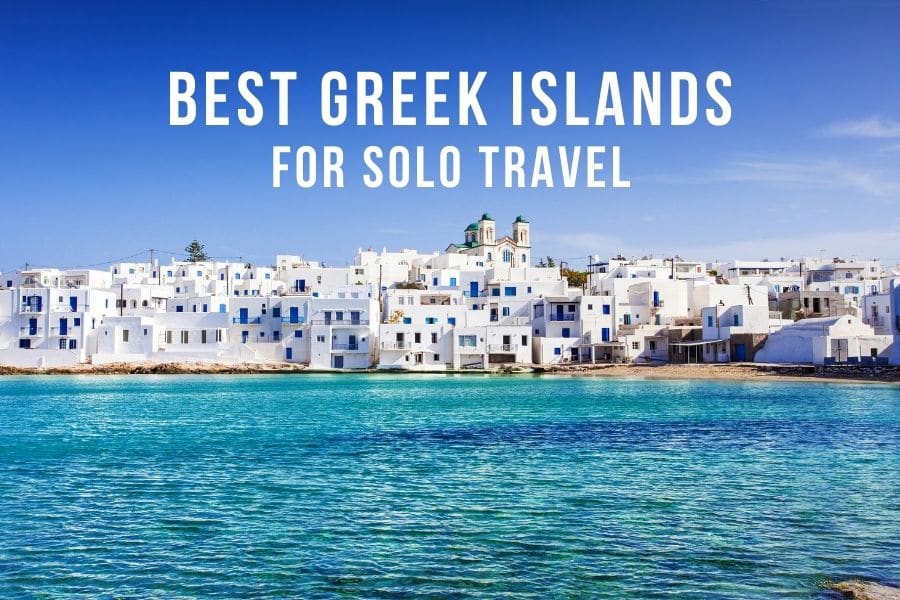 Best Greek islands for solo travel. Find out the most idyllic islands in Greece that are perfect for those who are traveling alone. From vacation getaways to party islands. READ MORE!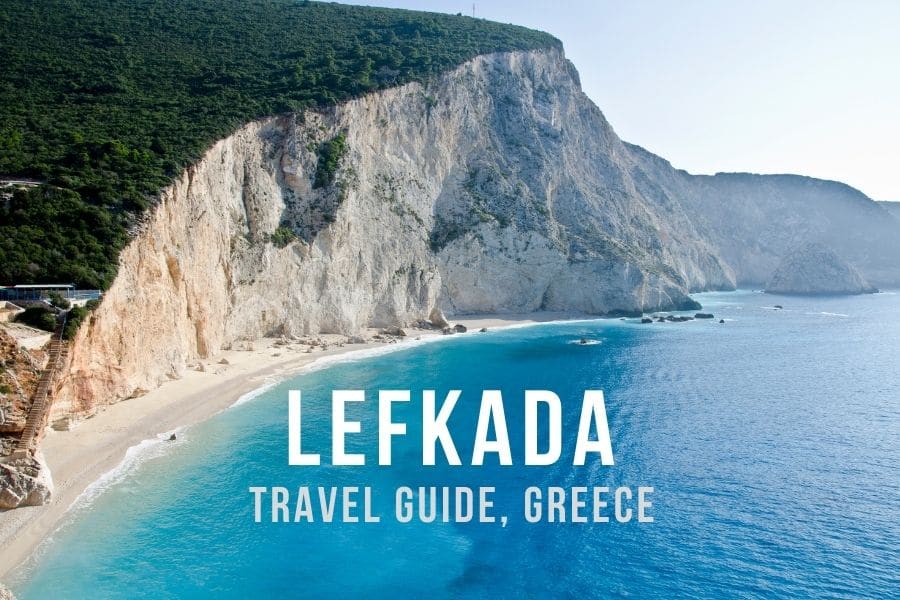 Lefkada is Ionian Island with picturesque nature, turquoise sandy beaches, charming villages, and exciting watersports. Worth visiting paradisiacal Greek Island! READ MORE!
---
All posts about Greece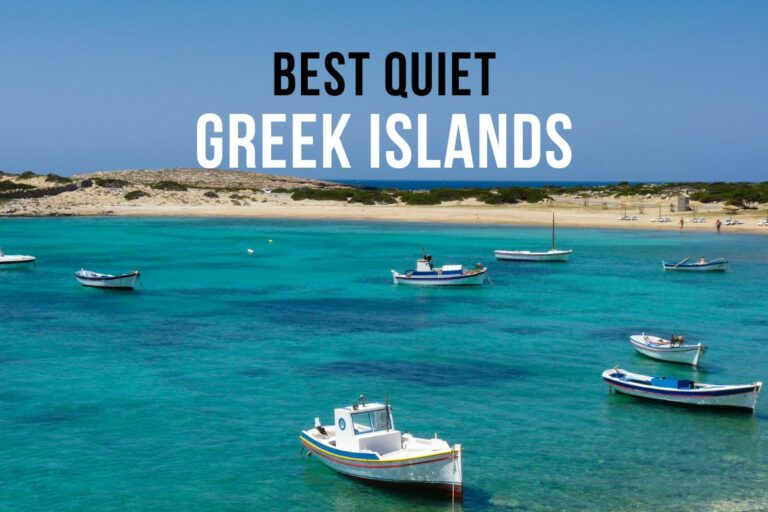 Discover the best quiet Greek islands, where serenity and authentic charm combine to create an unfor…