Spain is one of the world's most popular tourist destinations thanks to its gorgeous beaches, incredible mountain ranges and beautiful weather. It's a fantastic destination for a long, relaxing holiday, but it's also brilliant for short city breaks when you want a change of scenery and to soak up some culture. If you're looking for a quick European getaway, here are three ideas for a long weekend in Spain.
1. Soak up art and culture in Barcelona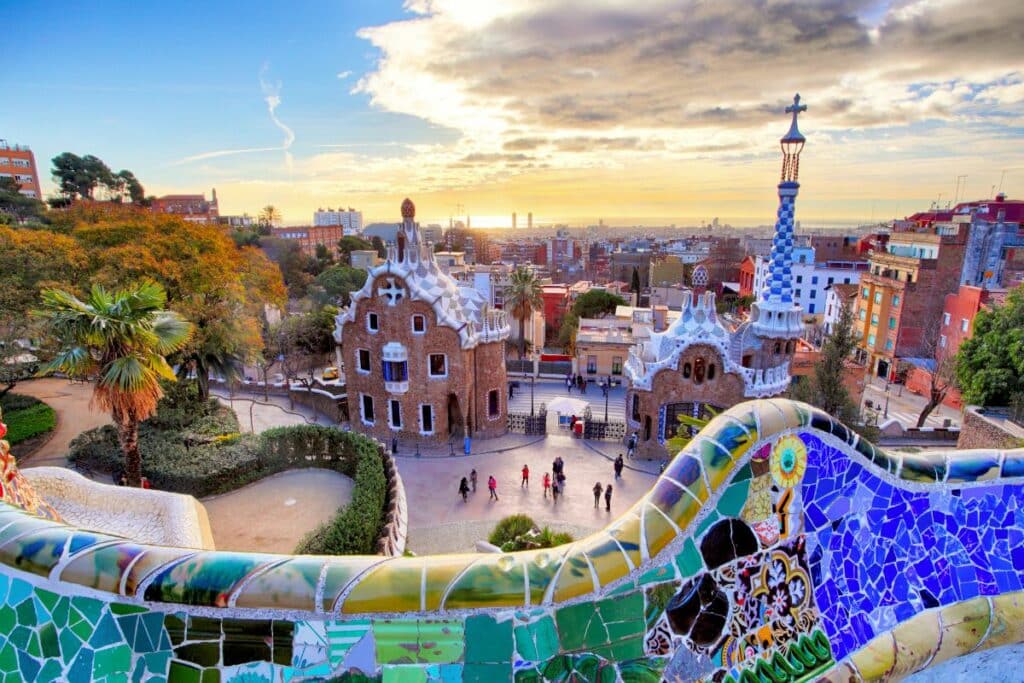 Barcelona is one of Spain's most popular cities for those who are looking for exquisite art, architecture and culture. Famous for its Art Nouveau architecture, the city is home to the Basilica of La Sagrada Familia, an unfinished church temple designed by renowned architect Antoni Gaudí. If you love art, you can explore the Picasso Museum, the Barcelona Museum of Contemporary Art, and the National Art Museum of Catalonia. Four days in Barcelona would be enough to see the city.
Foodies will be thrilled with the range of restaurants in the city which take inspiration from global cuisine, but be sure to sample some authentic Catalonian dishes to get a true taste of Barcelona. The city is also recommended for its exciting nightlife to enjoy with its assortment of chic cocktail bars and thriving clubs – great for a weekend getaway!
2. Lounge on the beach in Malaga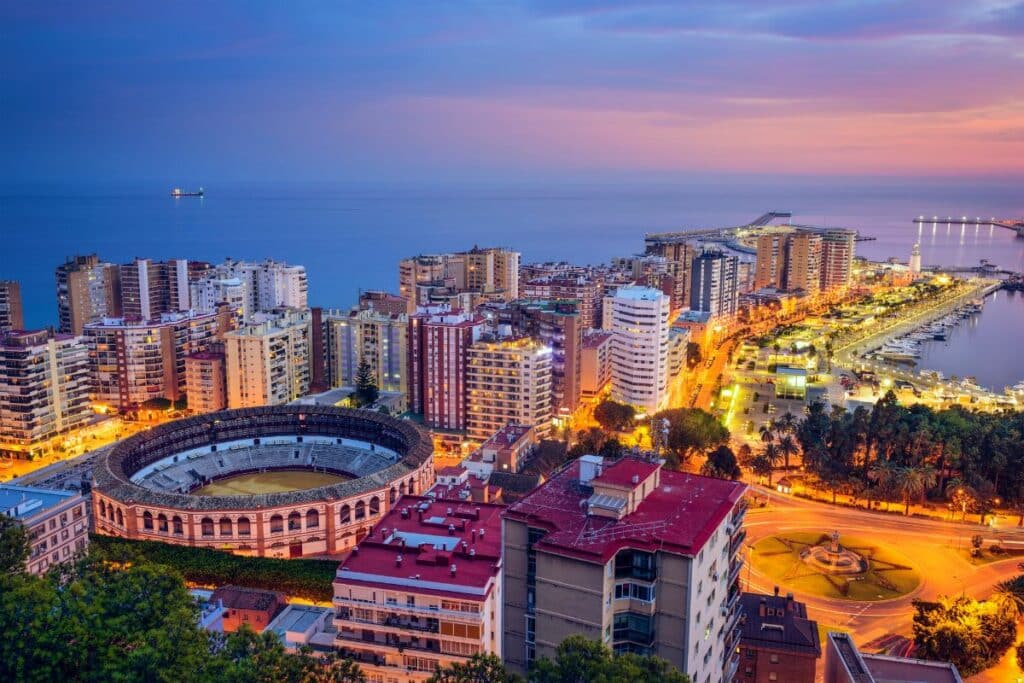 Malaga, on the Andalusian coastline, is known for its extensive beaches which makes it a great spot for a long, lazy weekend where you can soak up the sun. As one of the oldest cities in Spain, Malaga has plenty of historic spots to explore for those who also want to see some sights.
History buffs will want to check out the incredible Roman Amphitheater which was hidden underground until the 1950s, and the Alcazaba Fortress which dates back to the 11th century.
Aesthetes will enjoy walking around the Soho art district to see incredible street art and discover no end of galleries and art spaces. For those who love to party, Malaga is well known for its nightlife and you'll find plenty of bustling bars and clubs for night-long dancing.
3. Experience traditional Spain in Seville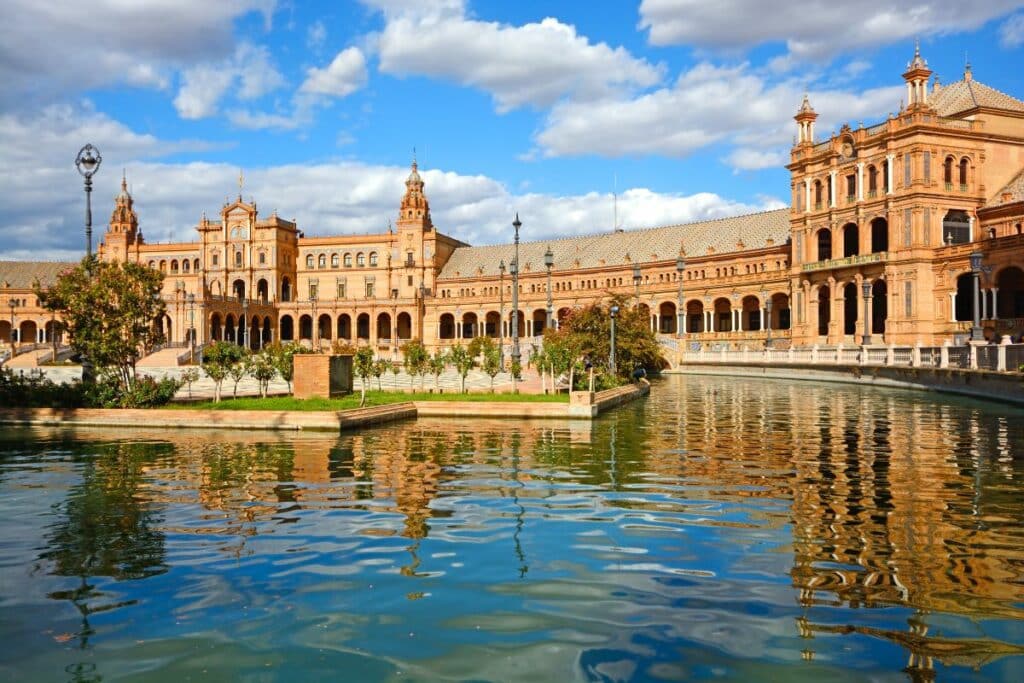 Seville is one of Spain's most beautiful and luxurious cities, known for grand buildings and monuments, extraordinary parks and gardens, and incredible food. If you want a taste of traditional Spain, you'll find it in Seville's old town where tapas bars serve up delicious small plates to accompany ice-cold beers.
You can also catch authentic flamenco dancing in Seville, especially if you visit during The Biennial, which is a festival of flamenco that takes place every two years in September.
As for architecture, there are three buildings you can't miss during a weekend-long visit – The Real Alcazar, the Giralda and the Cathedral. This set of buildings is a UNESCO World Heritage Site due to its heritage and artistic impact.
Conclusion
With so many cities to choose from and so many sights to see, a weekend in Spain might not be long enough, but it's a great way to get a true taste of Spanish culture.
---
More about different destinations: