Planning a backpacking trip? Start with an article about How to Plan a Backpacking Trip!
How to Start Planning
Backpacking Essentials – Documents
Backpacking Traveling Gear
Which Clothes to Pack
Things not to Forget
How to Set Up Budget Plan
Backpacking Tips & Resources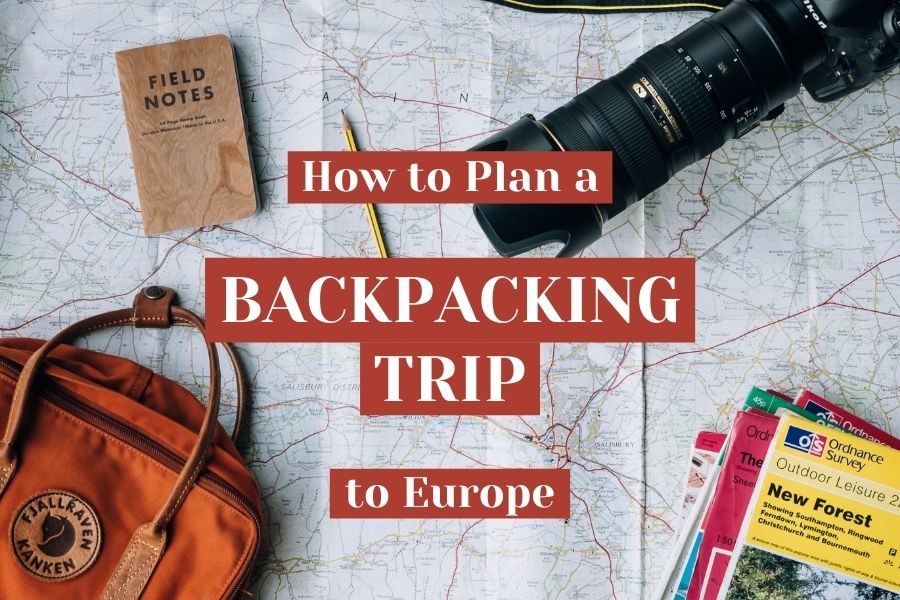 ---
Backpacking Gear & How to budget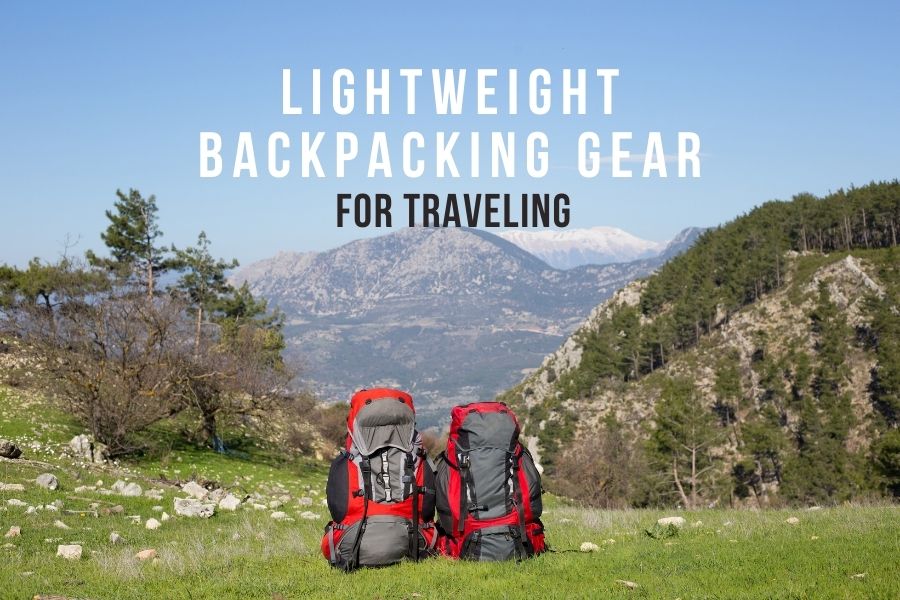 Packing a backpack with the right stuff isn't easy. That's why I have made this for you to know what backpacking gear is essential in every adventure. READ MORE!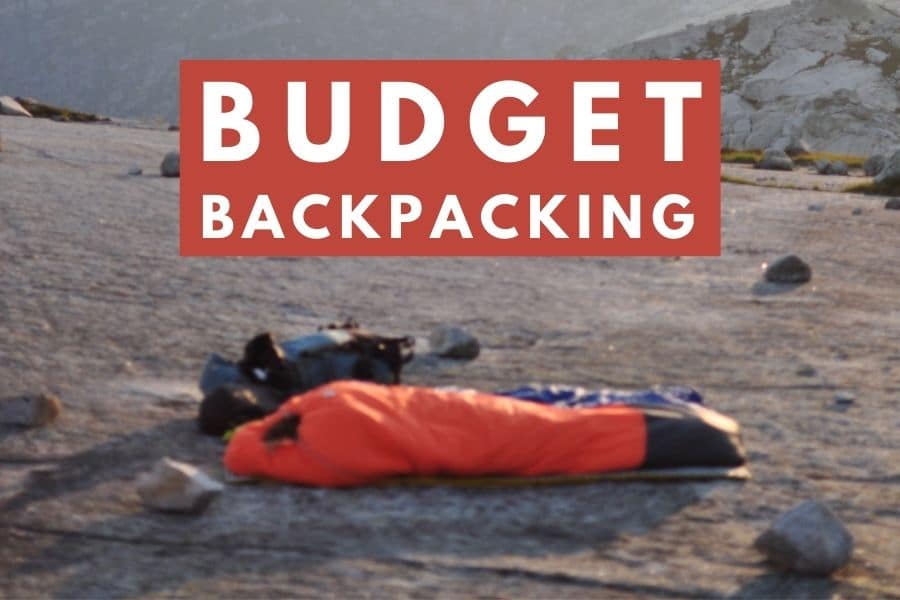 Doesn't matter where to travel around the Europe. Just have to keep an eye on travel costs and on average daily budget in three main areas. READ MORE!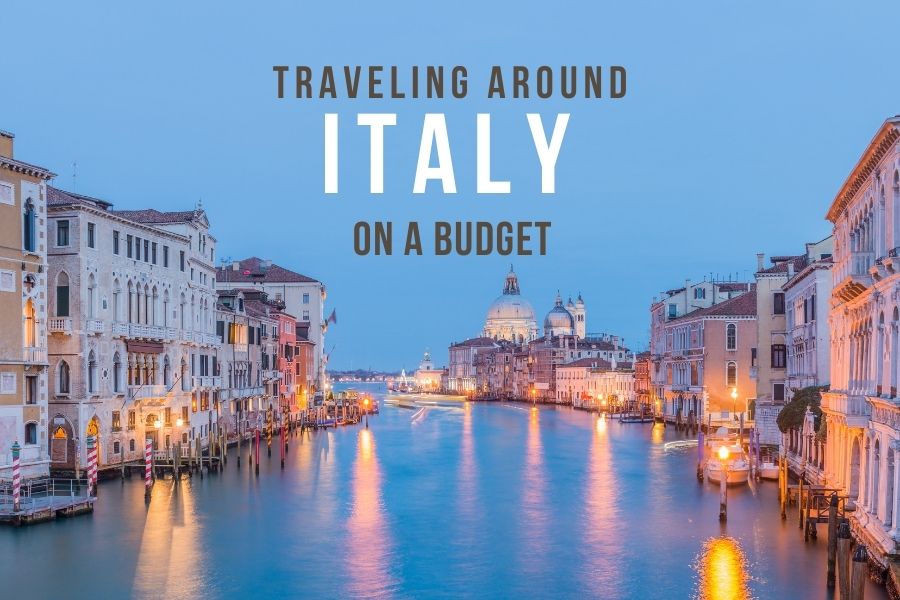 Italy is one of the most expensive countries. Still traveling around Italy on a budget is possible when knowing money saving tips. READ MORE!
---
Tips & resources for backpacking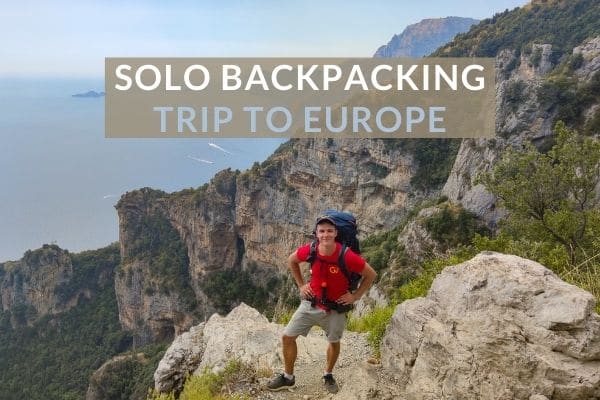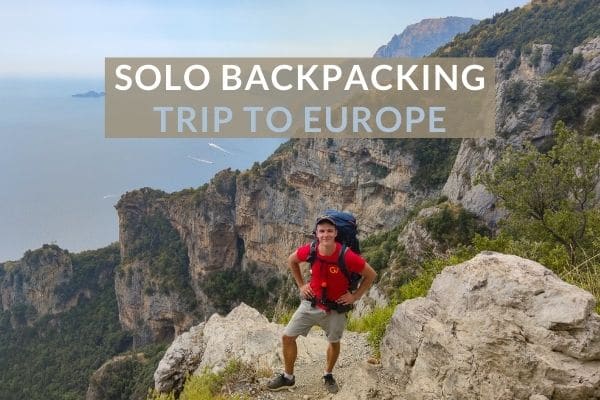 SOLO BACKPACKING TRIP TO EUROPE
Traveling to Europe alone for the first time. What to expect? How to plan my first solo backpacking trip? Here are some tips for solo travel. READ MORE!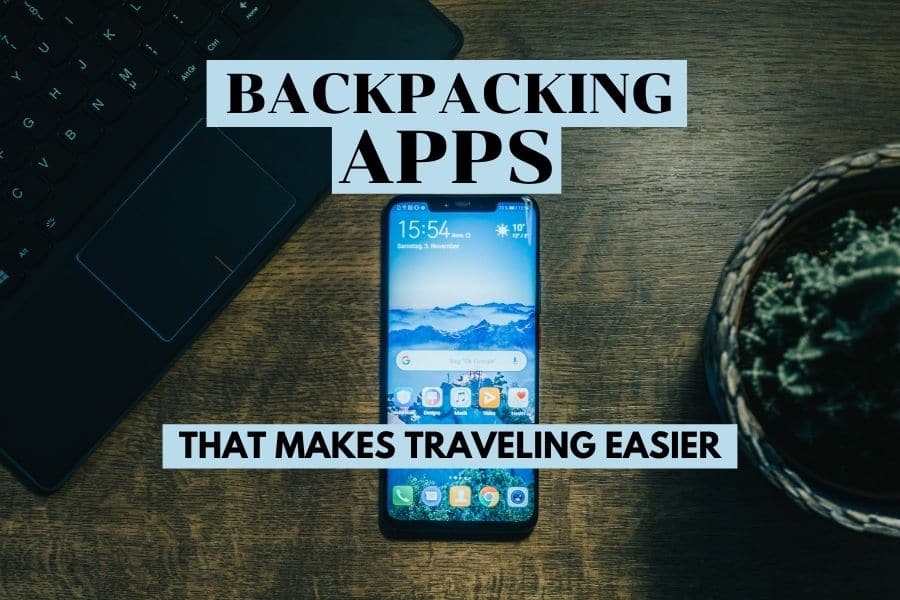 BACKAPCKING APPS FOR TRAVELING
What a simple time we live. There is no need for big maps or guide books. Essential things can be done with mobile and travel apps. READ MORE!
MY FIRST SOLO TRAVEL EXPERIENCE
Backpacking Europe alone for the first time. Going away for a while can be life changing experience. Read my mistakes, experiences, and thoughts. READ MORE!
---
All posts about backpacking
Venturing into the wilderness on a backpacking trip is a liberating experience. But in today's…