If you've ever been to Mauritius, you know it's magical: the clear turquoise seas shimmering in the never-ending sunshine, the delicious food, the friendly locals, and the fascinating local history. Mauritius is a place you'll want to return to again and again. If you've never been, this is one for your bucket list for the reasons above and many more.
And if all you can spare is a long weekend – if you're traveling from Madagascar or Seychelles perhaps, or you work near South Africa – below are some top tips on how to make the most in one of the safest countries in Africa.
Take a catamaran to Île aux Cerfs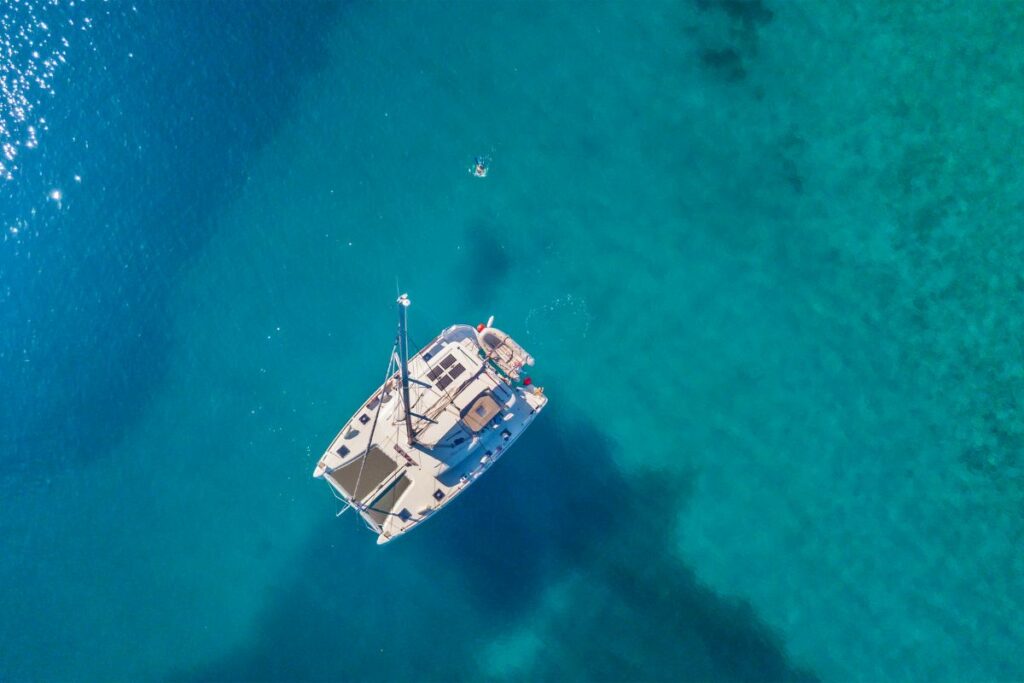 Hire a private catamaran to take you to nearby Île aux Cerfs. It's every traveler's dream: enjoy the paradisiacal beaches, then have a BBQ lunch on the beach. There is so much untouched sand that you may get a private spot.
If you want to, you can also add a snorkeling excursion before lunch and see some local reefs and fish. For the more adventurous, book a parasailing tour, speedboat ride, or wakeboard tow – or take advantage of the picturesque golf course and tee off with ocean views. 
Have a long weekend in a hotel and spa
Year-round sunshine and affordable package holidays make Mauritius the perfect destination for a romantic weekend getaway. There are plenty of excellent hotels and spa resorts, most of which offer private beach access and stunning pools.
You can also book all-inclusive if you're not into making many nitty-gritty holiday decisions. That means all you must do is turn up for your perfect long weekend in the sun.
Taking time away from it all to relax and enjoy yourself is the perfect way to spend a long weekend, especially on a friendly island like Mauritius. Pack for a beach vacation, as you will always be near the sea.
Visit a Mauritian Tea Plantation and Museum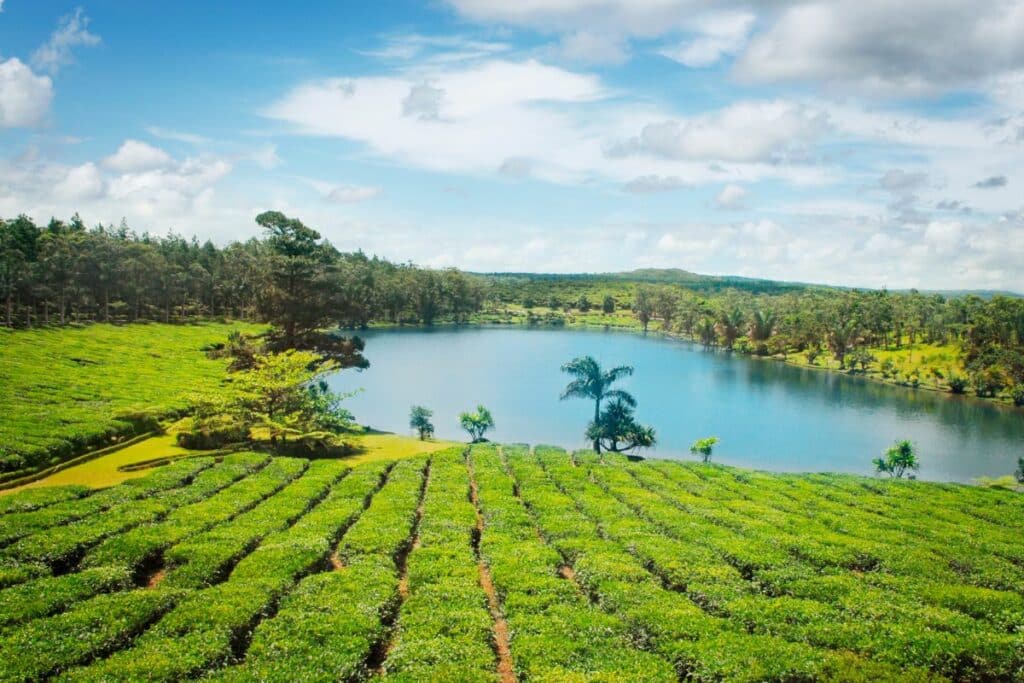 Mauritius is known for its excellent tea (which you're sure to get a taste of in your hotel or in a local café). But if tea is your thing, visit Bois Chéri and learn more about how it is grown and crafted.
The grounds of the plantation offer breathtaking panoramic views of the South coast of Mauritius. Bois Chéri is the oldest and largest tea producer on the island. Here you'll learn much about the history of tea production.
Afterward, enjoy a relaxing lunch and sample some of the local tea. Their vanilla teas are particularly delicious.
Have you booked your long weekend in Mauritius yet?
As you can see, even a relatively small island such as Mauritius has lots to offer. A long weekend filled with the catamaran, a visit to the oldest tea plantation, and some much-deserved spa time sounds like the perfect trip.
Round it with some delicious Mauritian food (the local fish is incredible), and you'll be sure to return to your everyday life refreshed and inspired.
---
Read more about destinations: