Adventure Travel Tips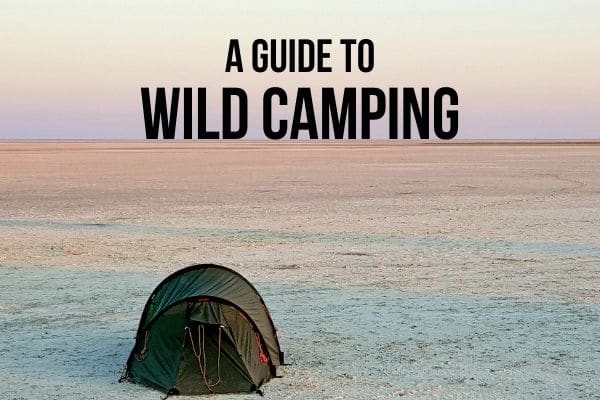 From the beginnner's guide you'll find everything you need to know like how to plan it, where to go, some tips & tricks and how to save a planet.
---
Backpacking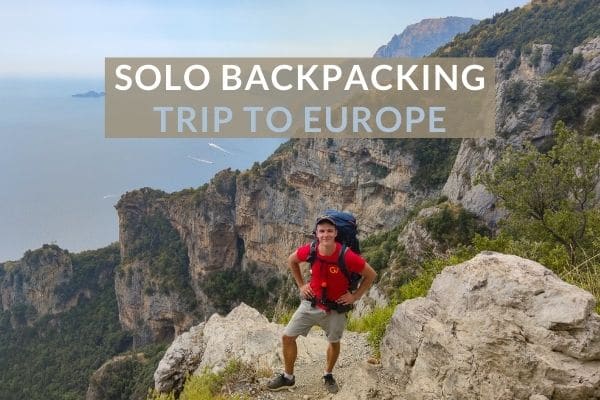 Traveling to Europe alone for the first time. What to expect? How to plan my first solo backpacking trip? Here are some tips for solo travel.